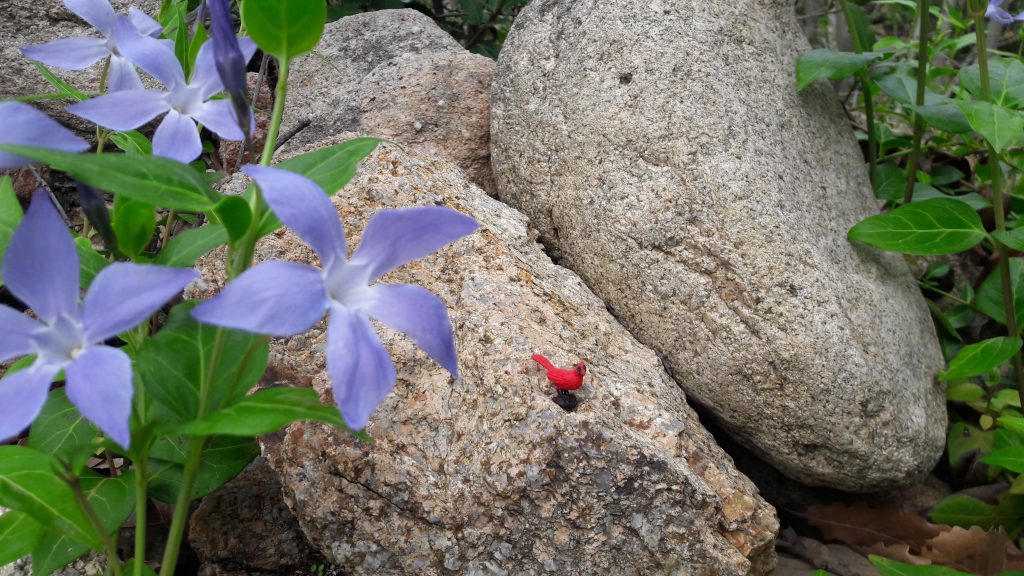 After a long while, finally back in the saddle of being creative and write about stuff I'm interested in: people, things, actions that make the world more colourful, positive, better and happier.
Why it took so long? Life happend 😉
But today, International Women's Day, is good day to hop on the ride towards a bright weekend, a splendid 2019 and lots of positives for all the other days to come.
Hope you'll join me on this new journey!